Our dear friend and comrade, Occupy Oakland's  beloved Melivn from the TAC Team,  got arrested today, Wednesday June 13th at an Occupy Patriarchy action against the H.E.A.T pig conference. . His bail has been set at a ridiculous $110,000. Please help us by donating, coming to court, and spreading the word. We have to fight this racist bullshit!
https://www.wepay.com/donations/free-melvin
Arraignment to attend en masse:
Friday 2pm Dept. 12, Wiley Emmanuel, Oakland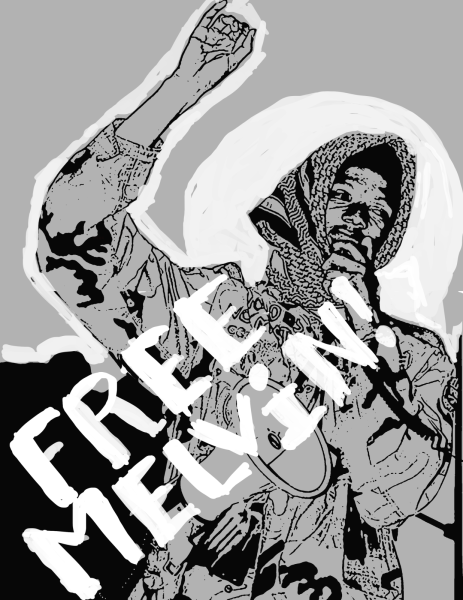 Information
Our friend and comrade Melvin was arressted this afternoon at a demonstration against the HEAT conference. The OPD continues their daily criminalization of the black youth of Oakland through targeted arrests at political demonstrations.
Solidarity with Melvin! Please donate as little or as much as you can and we can get our comrades out of the hands of the pigs!
The HEAT Conference is a meeting between cops, city officials, and representatives of various NGOs to develop policing strategies for the sex work industry. This is the latest development in an ongoing crackdown on sex workers that operates with a rhetoric about "human trafficking" that obscures the true motivations and results of this campaign, an intensification of policing, imprisonment, harassment, and control of sex workers.
*If there is anything left over it will be donated to the Anti Repression fund.